[Takara Velmont Co., Ltd.]
https://www.estessimo.jp/pickup/celcert_pnea2022.html
Takara Velmont Co., Ltd. (Headquarters: Chuo-ku, Osaka City, President and CEO: Hidetaka Yoshikawa) manufactures and sells hair and beauty as well as medical equipment and cosmetics with the aim of "letting us live a good life." Will "Celsert Punia Shampoo" (spring/summer limited edition), which relaunches the head spa collection of "cosmetics brand "Estesimo", will be available in salons nationwide on March 17 exclusively for hair and beauty salons.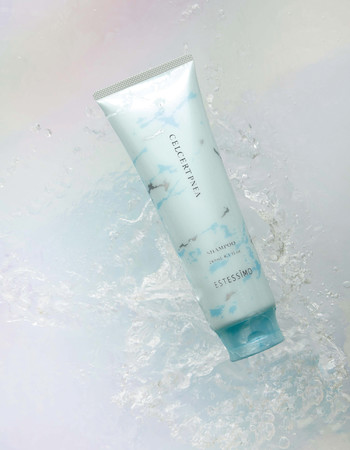 ■ Renewal Background
"Celsert Punia Shampoo" is a summer-specific head spa shampoo that prepares the scalp environment with lactic acid bacteria*¹, focusing on the increase in sebum and sweat secretion caused by UV rays and the imbalance of inherent bacteria on the scalp. .It is very popular because it gives you a fresh and refreshing feeling, allows your scalp to breathe*², and provides you with a moisturizing hair texture. Many users have asked them to use it not only in summer but also in spring, and we are updating it as a spring and summer limited product.
In order to feel comfortable from spring onwards, we conducted a survey on "Skin and Scalp Changing Seasons" and found that most people felt uneasy. Therefore, this update of "Celsert Punia Shampoo" focuses on the causes of dry damage to the scalp and hair caused by the increase of air pollutants such as pollen and PM2.5 unique to spring, as well as dry damage unique to spring. . Added protection function. It prepares the scalp and hair from spring to summer, when the scalp environment is prone to collapse and hair damage may progress.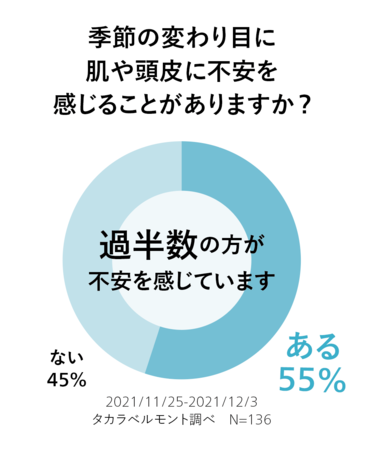 ■ Overview
Celsert Punia Shampoo
30mL 605 yen / 240mL 3,080 yen
* Manufacturer's suggested retail price (tax included)
* Exclusive to Esthesimo Premium Salon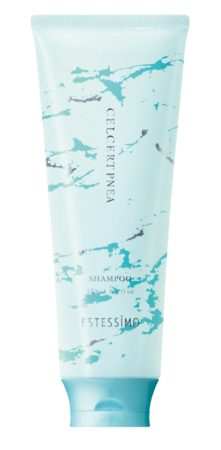 <更新点>
● Prevention and protection of air pollutants (pollution)
Anti-pollution veil*³ tape (+) and skin surface tape (-), so it adheres firmly to the scalp and hair even after washing. Prevents contaminants from adhering*⁴ and retains moisture.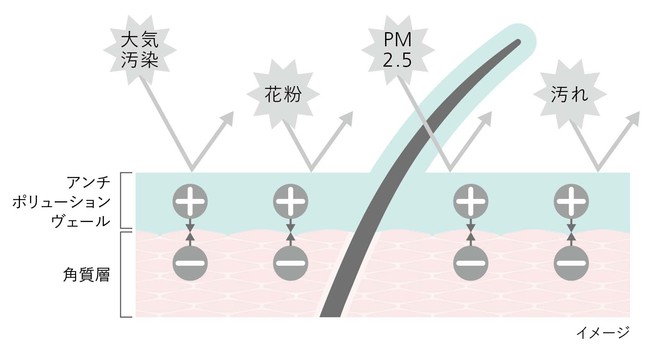 ● Vitamin A/C/E*⁵ combination prevents UV drying
Supports the scalp and hair's barrier function against drying damage caused by UV rays. Create hydrated, soft hair.
● New scent blends: scents that make you want to take a deep breath
A new refreshing rosemary has been added to Lemongrass and Lavender to enhance positive feelings. A fresh and soft finish that makes you want to take a deep breath.
* 1 Enterococcus faecalis (moisturizing) * 2 Cleans the scalp, leaving the scalp with a refreshing feeling like breathing.
* 3 Chitosan, Polyquaternium-10 (hair/scalp moisturizing) * 4 Air pollutants include pollen, yellow sand, PM2.5, etc.
* 5 Retinyl palmitate, ascorbyl tetrahexyl caprate, tocopherol (humectant)

The containers of "Celsert Punia Shampoo" are made of some eco-friendly biomass plastics (derived from plants) to protect the environment. The back of the container is affixed with the original Takara Velmont logo representing the packaging made from eco-friendly materials.



         
<春夏季有效洗发方法>
●Spring Release Spa at Home
Gently care for spring dry scalp and hair while shampooing.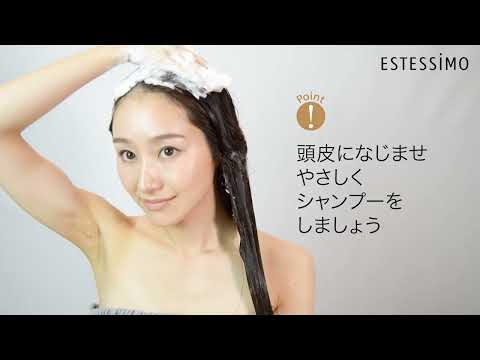 ● Summer relaxation spa that can be done at home
In summer, the scalp is prone to hardening from UV rays, so relax and wash off the waste with a shampoo.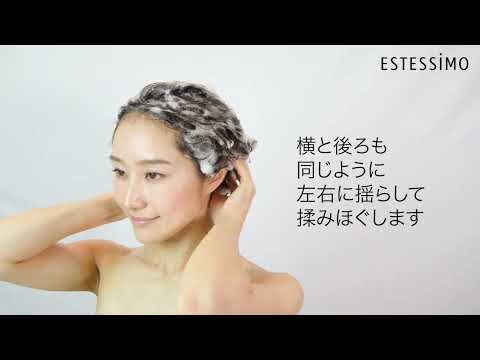 ● "Online Beauty Class", a care class for hair and skin problems
A must see for those prone to dry scalp and hair!How to shampoo your scalp and hair from pollen
https://www.estessimo.jp/beautylesson.html
* Released from 10:00 on March 15, 2022 (Tuesday)
【Special event】
From March 15th (Tuesday) to March 31st (Thursday), 2022, 5 people "240mL" will be drawn as gifts from those who watched the above video and answered the questionnaire on the spot!
[关于埃斯特西莫]
This is a spa brand that aims to achieve the best physical beauty in the whole body.
We support the full-body beauty of active-living adult women with the concept of "holistic beauty", which is based on the connection of mind and body for overall health and beauty.
<官方主页>
https://www.estessimo.jp/
< Official Instagram >
@estessimo_official
https://www.instagram.com/estessimo_official/
【Company Profile】
Product Name: Takara Velmont Co., Ltd.
Representative: President and President Yoshikawa Hidetaka
Location: Osaka Head Office (Main Store) 2-1-1, Higashishinsaibashi, Chuo-ku, Osaka City
Tokyo Headquarters: 7-1-19 Akasaka, Minato-ku, Tokyo
Entrepreneurship: October 5, 1921
Capital: 300 million yen
Number of employees: 1,570 (as of March 31, 2021)
Business: Beauty/Cosmetics/Dental/Medical Business
Website: https://www.takarabelmont.co.jp/
Takara Belmont celebrates its 100th anniversary on October 5, 2021.
For the next 100 years, we will carry out corporate activities with the aim of "Let's create a better life".
We will continue to pursue what kind of social contribution we can make in the changing new world.
Takara Belmont 100th Anniversary Website: https://www.takarabelmont.co.jp/100th
To company press release details (2022/03/11-17:18)