Containers and Packaging for a Sustainable Society
Pocari Sweat Using Recycled PET Resin Will Be Available This Spring
Otsuka Pharmaceutical Co., Ltd. (Head Office: Tokyo, President: Makoto Inoue, hereinafter referred to as "Otsuka Pharmaceutical") is a recycled PET resin.*1"Pocari Sweat", 30% PET bottle container*2It will go on sale this spring. In the future, we will continue to introduce it into other projects while further advancing technology development.
This is expected to reduce the amount of plastic made from new petroleum-derived materials by about 1,000 tons per year and greenhouse gas (GHG) emissions by about 2,800 tons.*3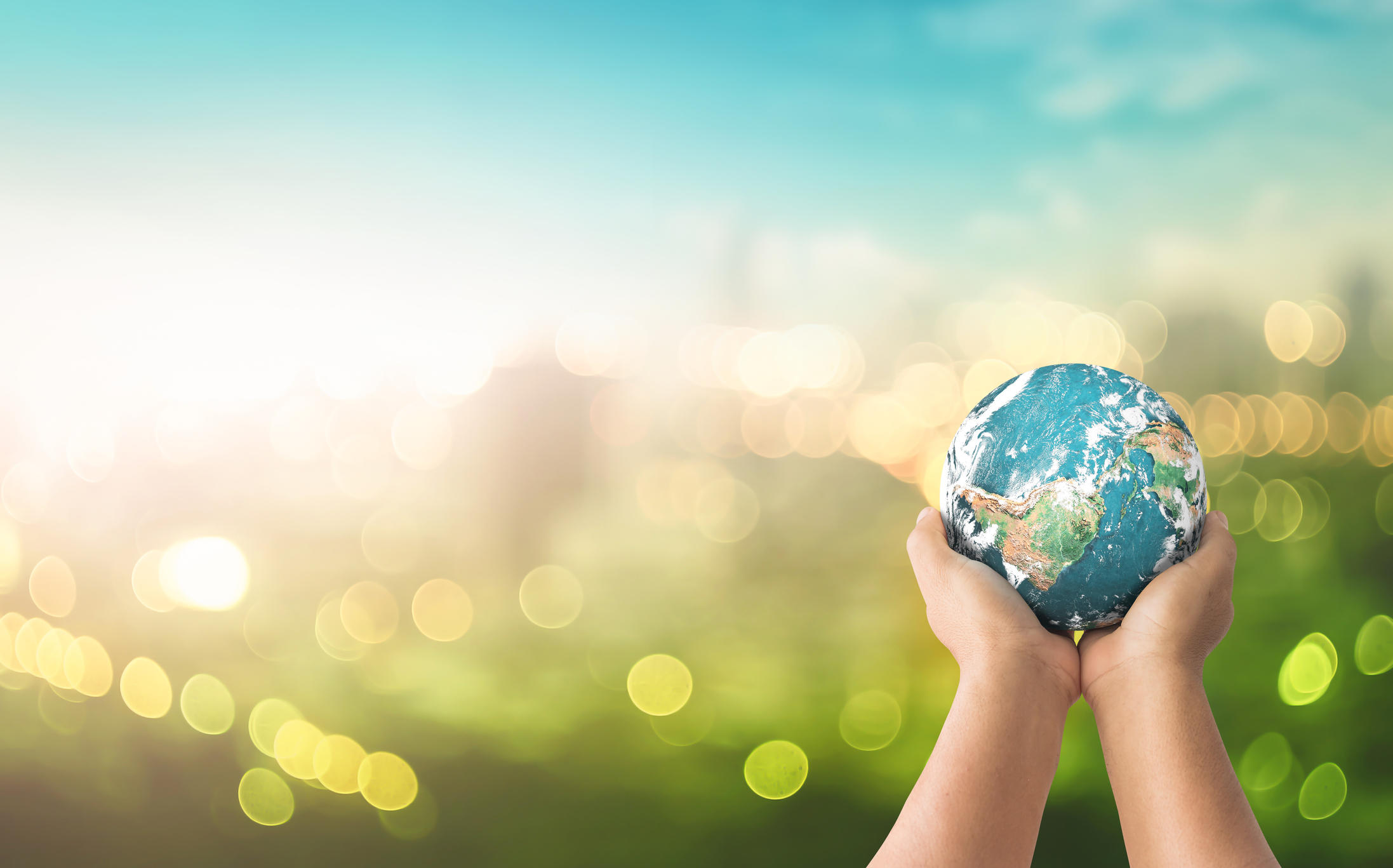 Otsuka Pharmaceuticals pioneered the development of lightweight PET bottle containers and manufacturing methods to reduce the environmental impact of Pocari Water Premium products.*4Since then, we have continued to develop technologies such as lightweight caps, thin labels, unlabeled beverage containers, and reduction in the use of container packaging materials. The Otsuka Group as a whole is also actively promoting environmental protection initiatives.
● Eco-friendly products for neutral keratin related business・・・ https://www.otsuka.co.jp/csr/environment/activity/#tab01
● Eco-friendly products for medical-related business・・・ https://www.otsuka.co.jp/csr/environment/activity/#tab02
*1

Recovery of PET resin from collected PET bottles through material recycling

*2

Pocari Sweat 500ml, 300ml (including unlabeled bottles) Otsuka Pharmaceutical's Fukui Plant and Takasaki Plant

*3

Estimated based on 2022 production plan

*4

April 9, 2007 Press release: https://www.otsuka.co.jp/company/newsreleases/2007/20070409_02.html
"Pocari Water Special" 500ml PET bottle – using Japan's first "positive pressure aseptic filling method" – the weight of the container is reduced by about 30% – the lightest domestic weight 18g
October 18, 2007 Press release: https://www.otsuka.co.jp/company/newsreleases/2007/20071018_01.html
"Pocari Water" 500ml PET bottle (environmentally friendly bottle), 2007 Container Packaging 3R Promotion Minister of Environment Award, "Best Award"
【About the environmental activities of the Otsuka Group】
1. 1. Based on the 2050 environmental vision of "Net Zero", three important issues have been identified, and the "Otsuka Group Environmental Policy" has been formulated and worked as a whole.
(Otsuka Group Environmental Policyhttps://www.otsuka.com/jp/csr/environment/)
2. Regarding "carbon neutrality" as one of the substantive contents, we formulated the "Otsuka Group Plastics Statement" in 2020. For all products for the average consumer, we aim to use recyclable and plant-derived materials in 100% of PET bottles worldwide by 2030, and socially sustainable containers and packaging by 2050. We are working on this global project with the goal of getting zero plastic from fossil resources.
(Otsuka Group Plastics Statementhttps://www.otsuka.com/jp/csr/environment/plastic.html)
In addition, five domestic companies under the Otsuka Group*5CO of all plants2free power*6ofWe are promoting environmental protection efforts in all offices, such as the introduction and introduction of green electricity.
3. 3. We are actively conducting environmental education with local people at home and abroad.
【Otsuka Group Environmental Goals】
Under the 2050 Environmental Vision "Net Zero," which aims to eliminate all environmental burdens from business activities, the Otsuka Group has set mid-term targets for each of the three environmental realities, and cooperates with the Group. ..
substantive
Overview
Target
Main relevant SDGs

carbon neutral

sustainable energy use

Reduce greenhouse gas emissions from business activities to almost zero. (make emission and absorption the same)

2028 target: CO250% reduction in emissions compared to 2017

Circular Economy

Sustainable use of raw materials

Waste emitted from commercial activities is recycled as new raw materials and resources. (minimize waste)

2028 target: Simple waste incineration and landfill 50% less than in 2019
2030 target: use of 100% recycled PET and plant-derived PET

Aquatic

Sustainable use of water resources

Ultimately eliminate the impact of commercial water abstraction and drainage on water resources. (Coexist with local water source)

2028 goal: Expand plant water management program to all sites worldwide
2028 Goal: Develop water resource utilization strategies for corporate bases in water-scarce regions
(Revised in February 2022)
The Otsuka Group will continue to work together with local people to achieve a carbon-free society and thus a sustainable society.
*5

Otsuka Pharmaceutical, Otsuka Pharmaceutical Factory, Taibo Pharmaceutical, Otsuka Chemical, Otsuka Foods

*6

carbon monoxide2Harnessing environmental value from renewable energy sources that do not emit emissions2Free Electricity (Actual CO22Free power supply) is also included