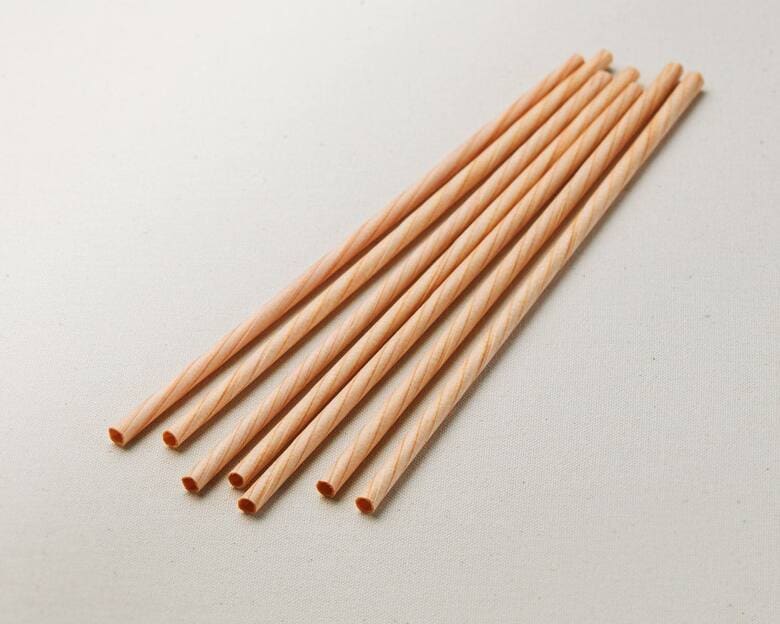 Fuji TV commentator Makoto Suzuki
Suzuki model
Live
The "New Plastics Law
" came into effect on April 1. Japan has also introduced a nationwide charge for plastic shopping bags in 2020, amid growing global interest in the issue of ocean plastic litter. More recently, the food and beverage industry is ramping up efforts to eliminate plastic straws and introduce paper and wood straws.
Before that, in 2018, we interviewed Aqura Home, which successfully mass-produced wooden straws for the first time in the world.
Law on promoting recycling of plastic resources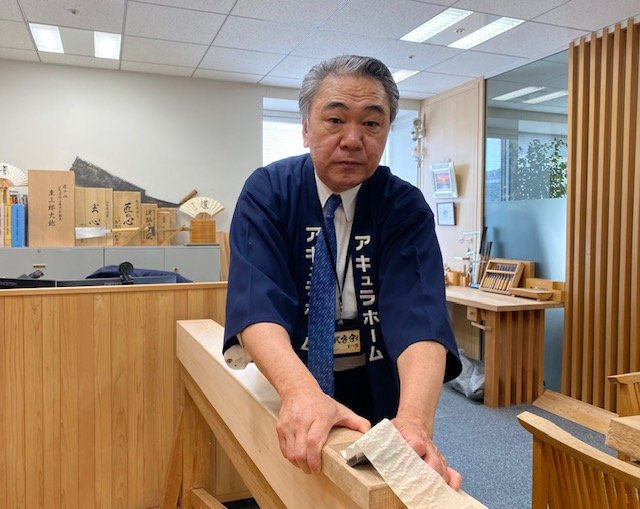 Toshiya Miyazawa, the president of Aqura Home, is also called "President God" by the carpenter.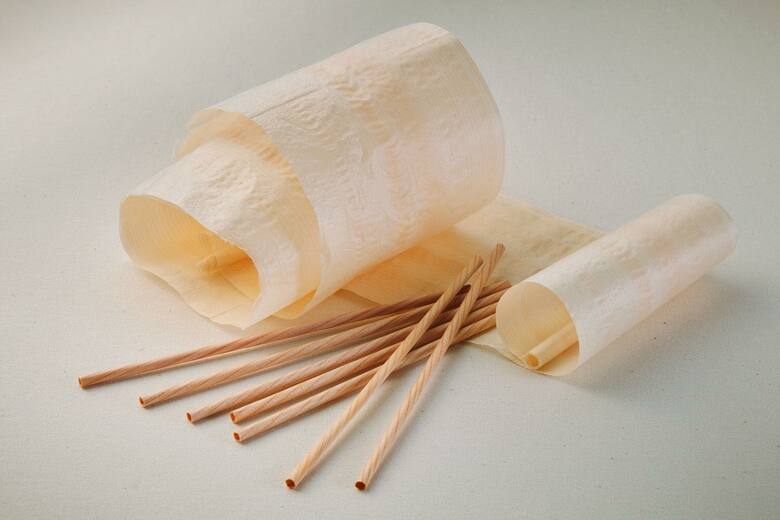 Originally, it cost 10,000 yen to make a wooden straw.
As a log house company, wooden straws may be good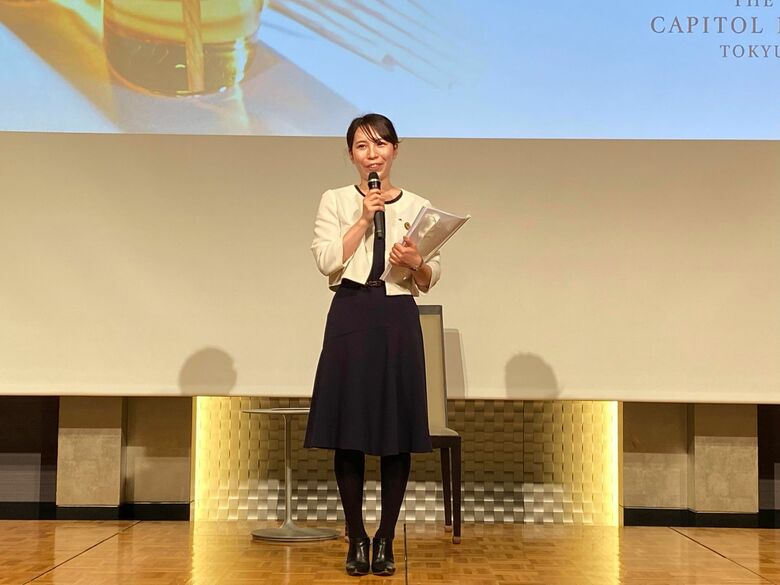 Ayano Nishiguchi, who came up with wooden straws, joined the company as a publicist for the seventh year in a row.
Another concern of President Miyazawa is whether there is something that affects the human body.
"Wooden straws were unprecedented. I told her, 'If something goes wrong, the company goes out of business.' But we kept telling her to contribute to society and the environment. When building wooden houses. As craftsmen, we reduced as much as possible More hardware. And as a company, we employ diverse human resources, management that aims to develop people and inspire potential. I decided to try to develop."
Organizing difficulties faced by wooden straws
This is where his proposed struggle for Mr. Nishiguchi begins. He originally studied environmental systems engineering at university, but after spending all his time cheerleading, he said, even after joining Aqura Home, "I was just thinking about selling my house."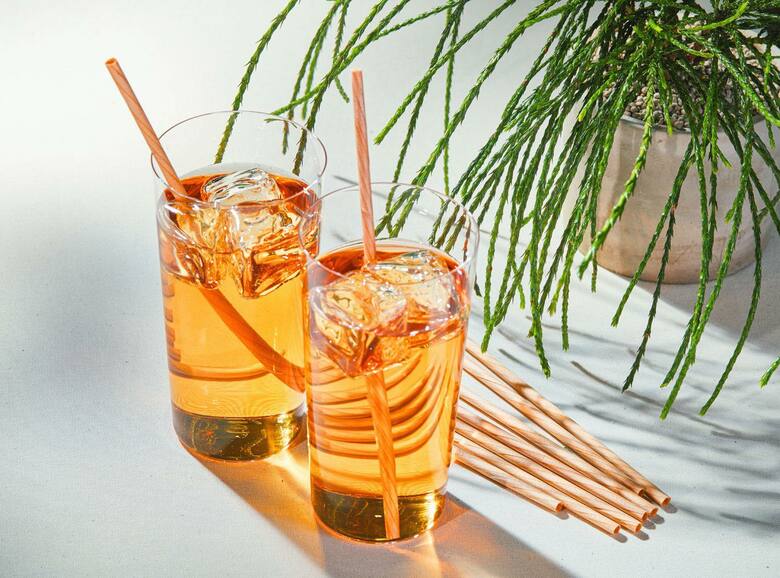 Tokyu Capitol Hotel Tokyo introduces wooden straws

All kinds of stories in a straw
"I'm really an amateur on environmental issues. Before I studied straws, I didn't even know the word SDGs, but now I think it's really important to think about sustainability in everything. I've learned a lot from straws stuff, so I want to promote the event in schools and companies in the future. I think the environmental theme is something that can be done with any school or company. And that effort has already started."
(Mr. Nishiguchi)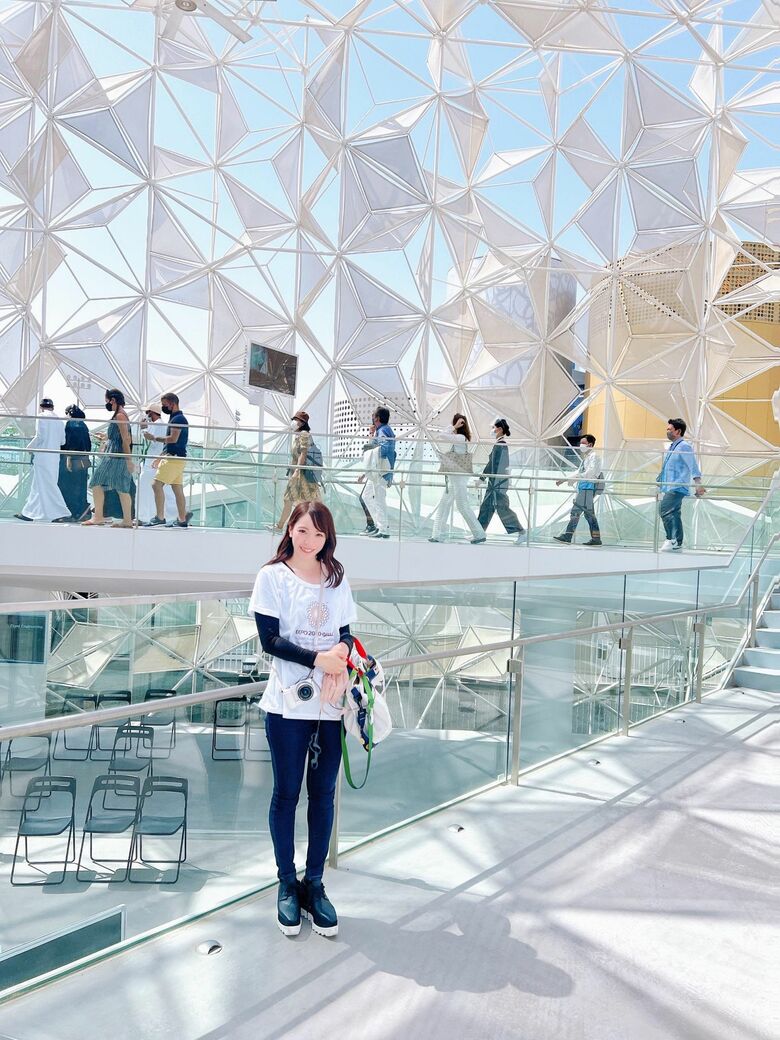 This year's Dubai Expo also used wooden straws
In the future, plastic products will be replaced by environmentally friendly materials, and usage is expected to decrease due to charges. The number of people holding my spoon and fork may increase. Straws made of wood and paper are just around the corner.[Written by: Fuji TV commentator Makoto Suzuki]